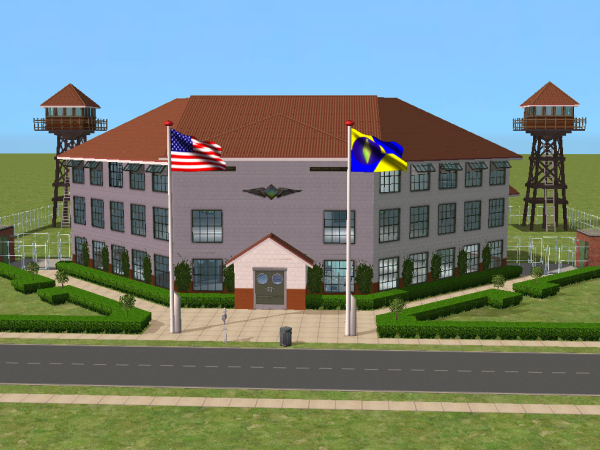 I'm finally getting around to posting this lot that I made a few years ago - a military base for Sims 2 based on the Fort Gnome military base in Sims 3. I finished it, but like most things I build, I get about 99% done and get bored and move on before posting it. I had to use my imagination on the inside of the building. Because it's a huge lot and everything is built diagonally, it was a real challenge to furnish it. There is not a lot in there for that reason. I made it into a community lot, but I suppose it could also work as a residential lot.





From the side view, you can see that I found a way to make some custom content water tanks and ladders look like the guard towers.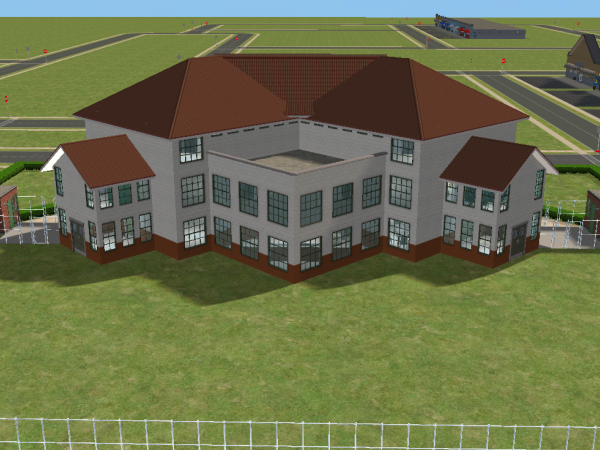 Back of building.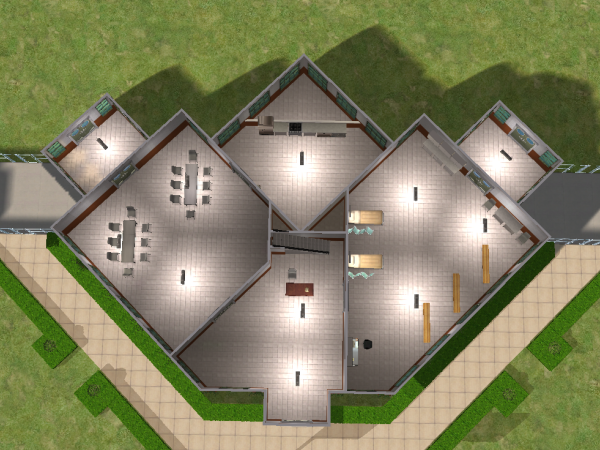 Ground floor - Kitchen, dining, and infirmary.




Second floor - available space - plus bathrooms.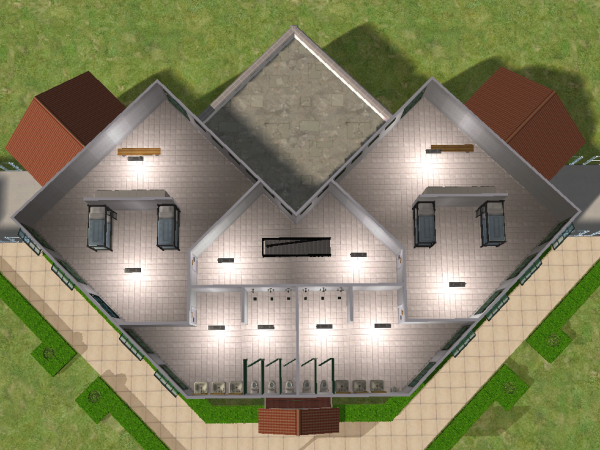 Top floor - barracks and bathrooms for male and female soldiers.

Custom Content: